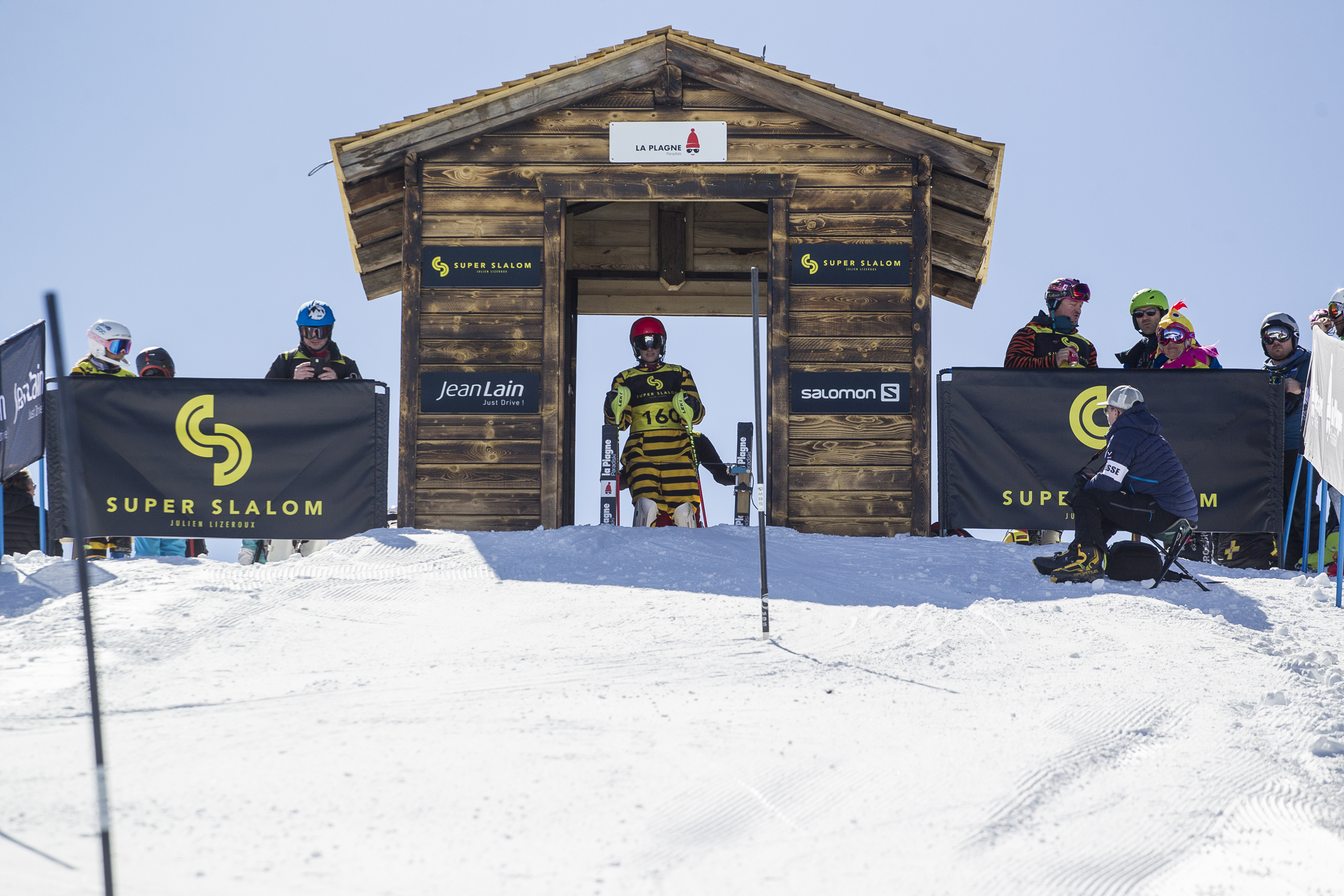 Waiting in the departure hut. Probably one of the most difficult situations to deal with during the race. Blocked only a few seconds away from the start. The impatience to get to grips with it is mixed with pre-race stress. The situation wasn't expected. The anxiety is rising. The seconds are endless.
Today, we are stuck behind this starting gate. Blinded by a fog. The big start in 2021 has never been so close and at the same time never so far away. We are under the guidance of the race director's good will.
Two conditions for us to finally get out of this starting hut :
The opening of the ski lifts
Authorisation to organise a gathering of people for an event
We are ready to organise this Super Slalom 2021, eager to meet you and to let you experience the new ideas we have imagined during our summer preparation.
Optimistic but realistic, we unfortunately note that the weather is not improving. The storm persists. We are aware that we may have to put away the skis once again before even taking them out.
Keep following us on the social networks, we are overflowing with inspiration for the next contents to be released.
We wish you a happy new year 2021, full of adrenaline, smiles and turns. On our side, our dearest wish for this year: see all your faces in the arrival area on April 3rd.
In solidarity with all of you, we give our full support to all those involved in the mountains.
The Super Slalom team